>> Saturday, August 1, 2009
This morning, I got up early and drove the girls to see their daddy in action. He was flying in support of the Colorado Army National Guard Special Operations para-drop training that they did today.

I have to admit that I've never seen a para-drop before -- but this was pretty freakin' cool! Here are some pictures and about a 20-second video of the flyover they did.


In light of baby Stellan's recent hospitalization, My Marine took this photo this morning to show our support and prayer for MckMama and her precious baby!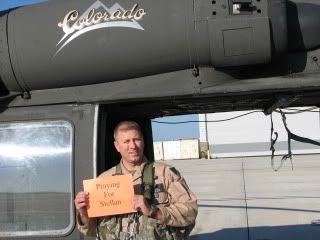 A couple of pictures My Marine took from the aircraft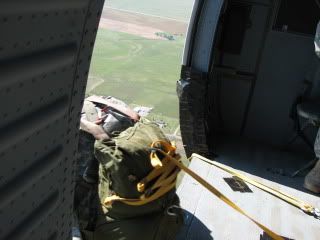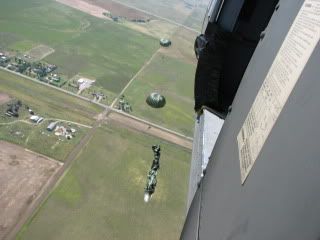 Nani and Nudge watching their daddy at work!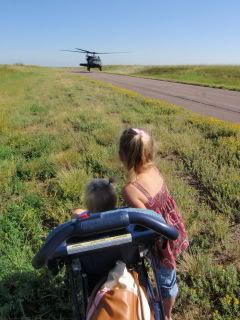 Getting ready!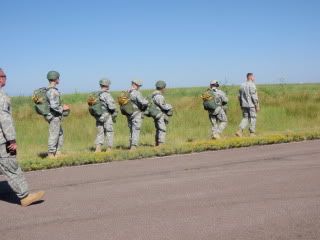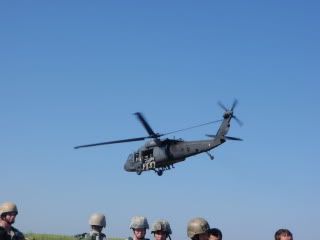 Killing time while waiting for them to fly over and drop...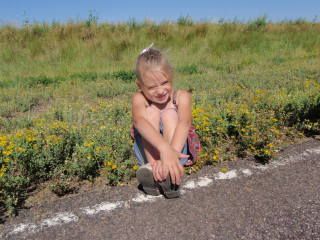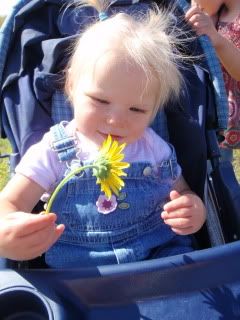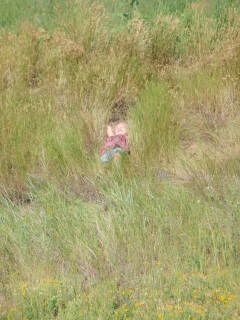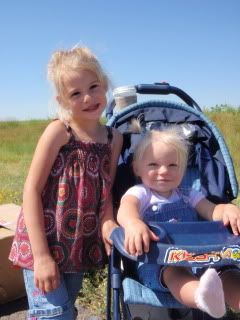 Nani waving to the soldiers!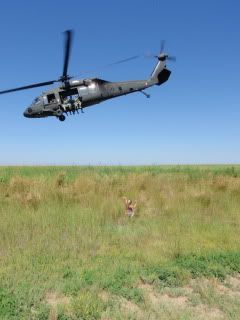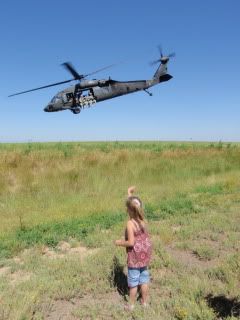 Nani - like her mommy - loves her men in uniform!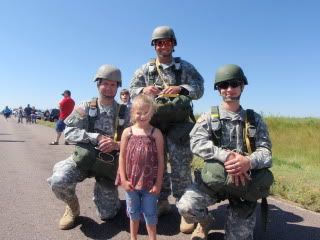 My Marine.....(Be still my heart!)
Final flyover on the way home....